Story of my life:
barreling down the highway.
Two speeds - GO FAST and STOP.
No particular destination ...
the journey is its own adventure
for better or for worse.

Whatever comes our way
surprises are fun
usually ... sometimes.
Looking for excitement, endorphin rush.
Willing to pay a hidden price ...
the inevitable crash.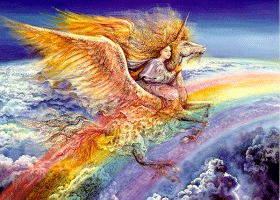 Escaping the past, tempting the future.
Painting with experimental colors
and riding with the wind.
Throwing off post-adolescent needs
for relevance or cosmic symbiosis, yet
cursed by conundrums of existential perplexity.

Still and always ... have motor, will travel.
Pain is better than nothing.
Stagnation is death.
Redhead law: must test boundaries & defy limits.
Time and space can be conquered.
At least for a moment.


I race, then stop, then race again.
(Even when I cruise I'm racing in slow motion)
I love controlling the speed, transcending confinement.
"Life is what you make it"
What a romantic notion
for idealists.

Actually, life is really, really hard
if you seek meaning and relevance
wrapped in truth.
So we're gonna put on our hat,
fill up the tank
and drive it like we stole it.

My car is my second skin.
It is sturdy, bold and always ready
Just like me .... on the move ... out of my way!
I'll go until I am stopped, or crash
or run out of gas
Or reach the end of that glorious highway.

October 2016 - written following car wreck
I was rear-ended by a driver on her cell phone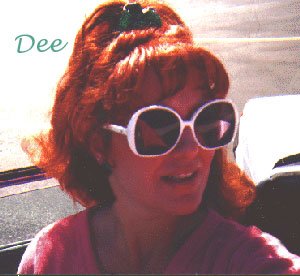 ---